Everyone knows they should eat well and exercise, but sometimes it's easier said than done. As your online coach, my job is to guide you through simple habits, provide serious accountability and educate you about the nutrition and movements your body needs to thrive.
This is for you if you are choosing to say
"This is it!"
"Time to take action!"
"It's time to take care of myself!"
Maybe you do not know what to do but would love to have some guidance and coaching.
Maybe you already know what to do but needs accountability and support. Whichever category you are in, I'm a hand to hold, an ear to listen and a bridge to connect you to the amazing life that's been waiting for you. I have been to the other side, and I can help clear the path for you, even if the view is a little fuzzy from where you're standing. Let me help you get there.
This is not a crash diet plan, nor detox plan or whatever quick fix that's out there in the market. This is about building and anchoring sustainable habits (we'll cover daily routines, exercise and nutrition) that would serve you for many months and years to come. And yes, it'll require effort and work, but I'm going to make it way easier for you.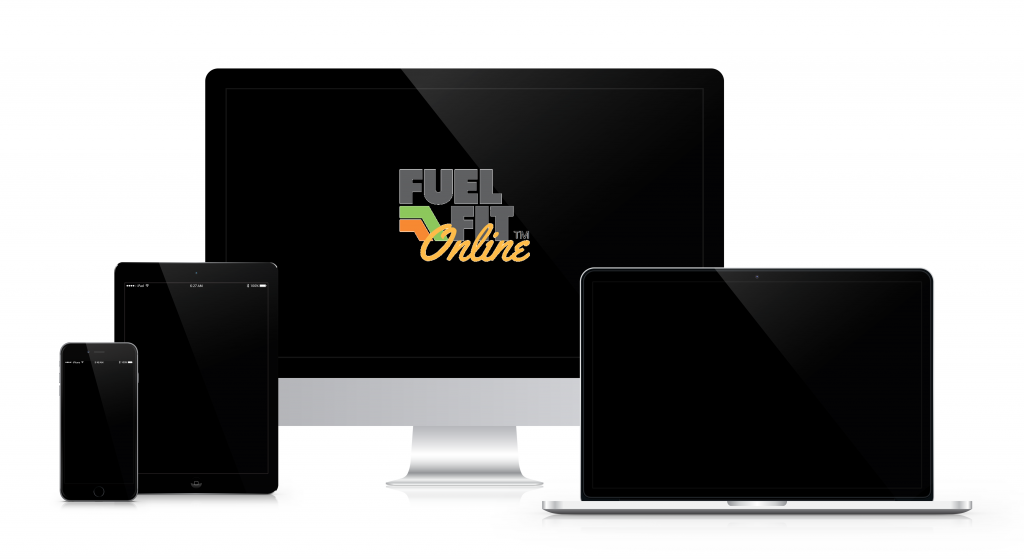 Not in Singapore? No Problem!

I am so fortunate to train face-to-face with my clients, here in beautiful sunny Singapore. However, my coaching practice is conducted remotely with clients in locations all over the world too. I can help you reach your goals, wherever you happen to be.  I am basically an expert at your fingertips for a fraction of the cost!
Personalised Coaching, at a fraction of the usual cost
Even if you are in Singapore, you CAN still take advantage of my online coaching programs.
My face-to-face coaching starts from $1000 a month. With online coaching, you'll pay only a fraction of that. On top of that, you will be able to train in your own gym or at home, and on your own schedule. Is this convenient or what?
Here's How It Works
We'll do a free 30 minute assessment remotely via video chat so we can discuss your goals and understand your needs. We may also use the time to assess your movement patterns and check for any imbalances.  This is to make sure you'll be able to move effectively and safely, and this is an important step for me to create your program.
You will then start to practise bite-size habits while gaining muscles and leaning out through a series of progressive workouts with exercise videos and delivered to you on an online platform.  You'll be able to take me anywhere!
Grab your phone or tablet, and I'll walk you through every step of every single move right in the gym, or wherever you are. You'll be able to feedback on each of your workouts, share your progress with other members and communicate with me easily on the platform so we can be sure you're staying on track.
Everything you need to succeed will be right there in your online coaching program. Contact us via Whatsapp to discuss the best plan for you, and get even more details about all the amazing support you'll receive.
*All our programs have a minimum 3-month commitment period